Stories To Read
 سلام دوستان خوبم...
در اینجا و برای این هفته داستان های کوتاهی برایتان گذاشته ام که امیدوارم از آنها خوشتان بیاید.
برای گرفتن مثبت باید این داستان ها را بخوانید و به خوبی بفهمید، و از روز سه شنبه به بعد با توجه به مفهوم آنها به سوال هایی که می گذارم پاسخ دهید...
تقدیم به شما...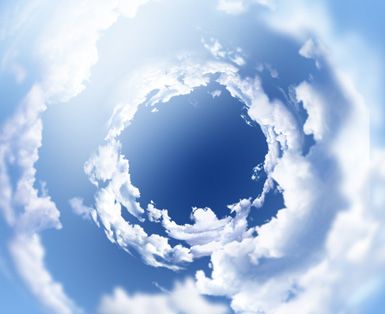 Two frogs
A group of frogs were traveling through the woods, and two of them fell into a deep pit. When the other frogs saw how deep the pit was, they told the two frogs that they were as good as dead. The two frogs ignored the comments and tried to jump up out of the pit with all their might. The other frogs kept telling them to stop, that they were as good as dead. Finally, one of the frogs took heed to what the other frogs were saying and gave up. He fell down and died.
The other frog continued to jump as hard as he could. Once again, the crowd of frogs yelled at him to stop the pain and just die. He jumped even harder and finally made it out. When he got out, the other frogs said, "Did you not hear us?" The frog explained to them that he was deaf. He thought they were encouraging him the entire time.
 Building Your House 
An elderly carpenter was ready to retire. He told his employer-contractor of his plans to leave the house-building business to live a more leisurely life with his wife and enjoy his extended family. He would miss the paycheck each week, but he wanted to retire. They could get by.

The contractor was sorry to see his good worker go & asked if he could build just one more house as a personal favor. The carpenter said yes, but over time it was easy to see that his heart was not in his work. He resorted to shoddy workmanship and used inferior materials. It was an unfortunate way to end a dedicated career.

When the carpenter finished his work, his employer came to inspect the house. Then he handed the front-door key to the carpenter and said, "This is your house... my gift to you."

The carpenter was shocked!
 
پرشین بلاگ
Persianblog